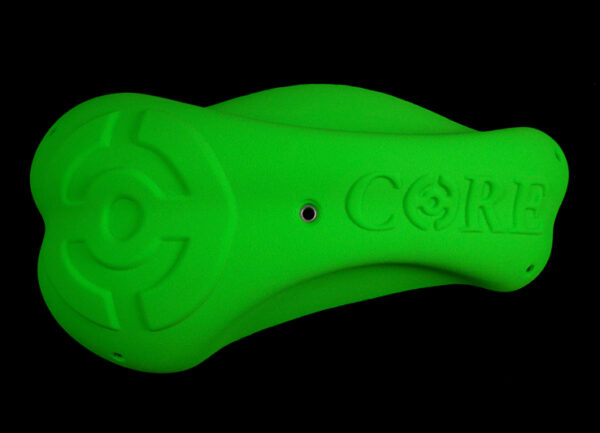 Core Mini Volume
£109.50
Product Description
The smaller of our two Core volumes, this features a super positive and pronounced central pinch. It can be used at several orientations, making it perfect for both heals and hands. Embossed with the Core logo, it is the perfect anchor piece for an easier route.
Fitting Instructions
For attachment with 4 x M5 woodscrews or 1 x M10 bolt and 2 x M5 woodscrews (one at each end of the hold). Please view our technical page for more detail.